RTS-Monton Angels Cycling Team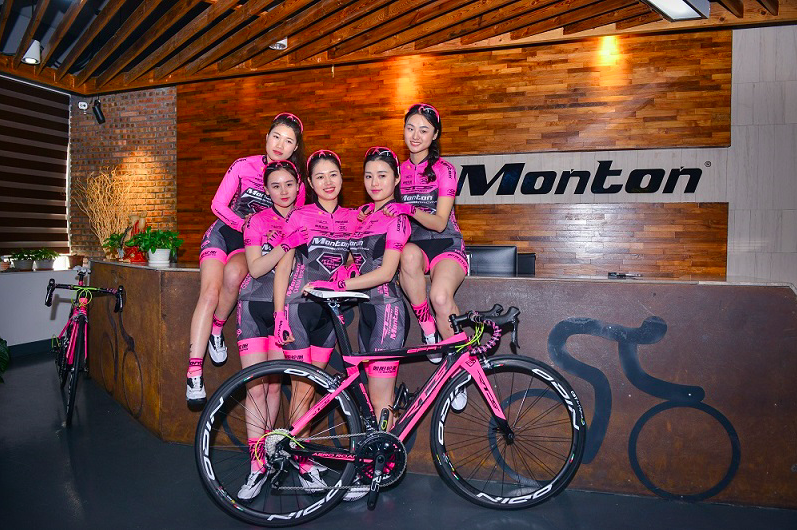 Founded at the beginning of 2017, RTS-Monton Angels is a women's cycling team that competes in domestic races. The team was created with the aim of promoting cycling in China and training female amateur cyclists to compete at higher levels.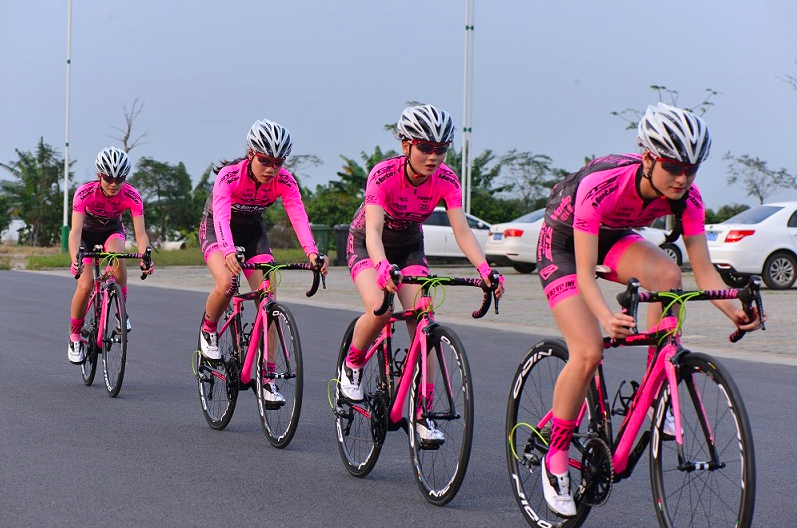 The team currently consists of 5 passionate and experienced riders who are strong advocates of women's cycling in China and hope to see more women getting involved in the sport.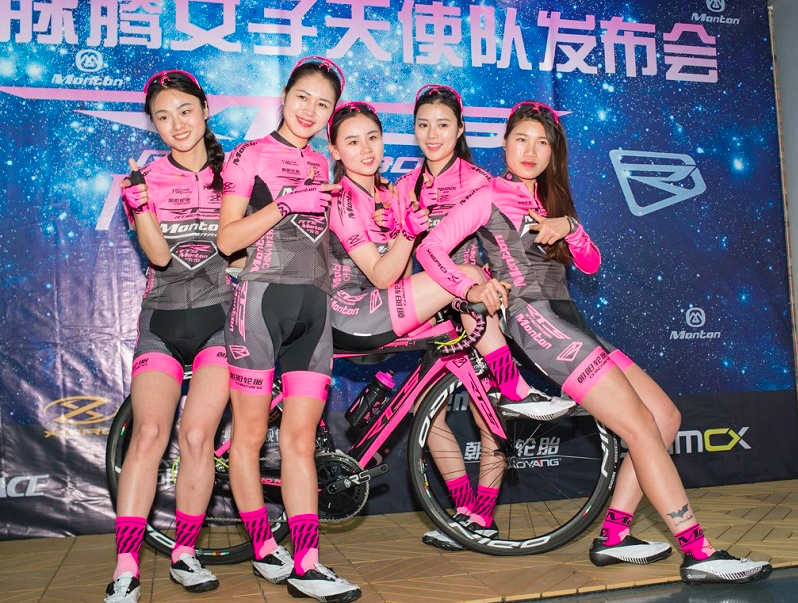 RTS-Monton Angels - From Left to Right: YU Xue, YE Wing Ting, FAN Xin, LI Jing Yao, Wang Li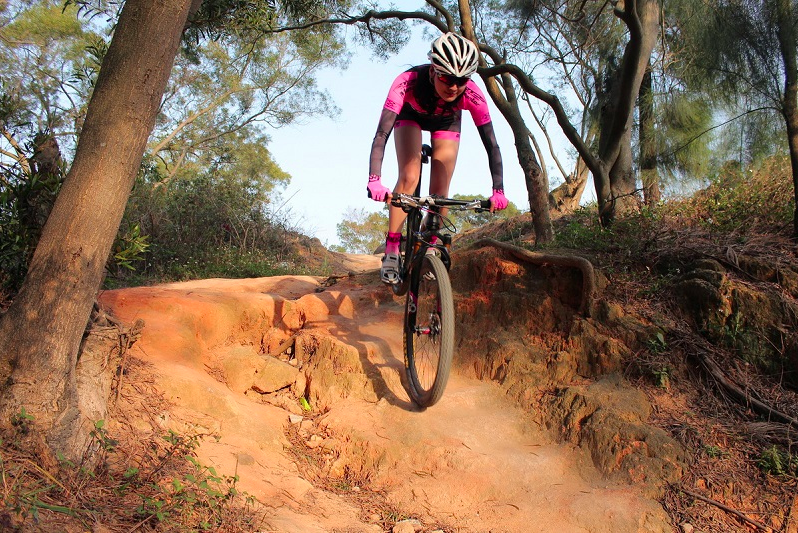 Yu Xue has been riding for 3 years and has competed in dozens of races. She hopes to get the opportunity to ride through Europe with friends in the near future.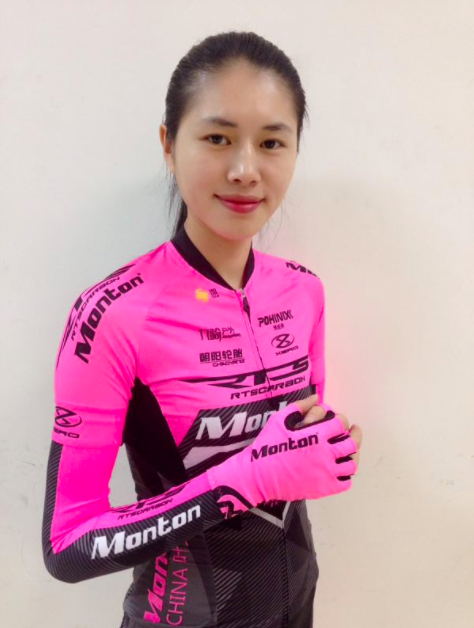 Ye Wing Ting found her passion for cycling since working in bicycle repairs. She is a great admirer of Ji Cheng, the first Chinese cyclist to compete in the Tour de France and since joining RTS-Monton Angels she hopes to compete in some of the larger cycling events.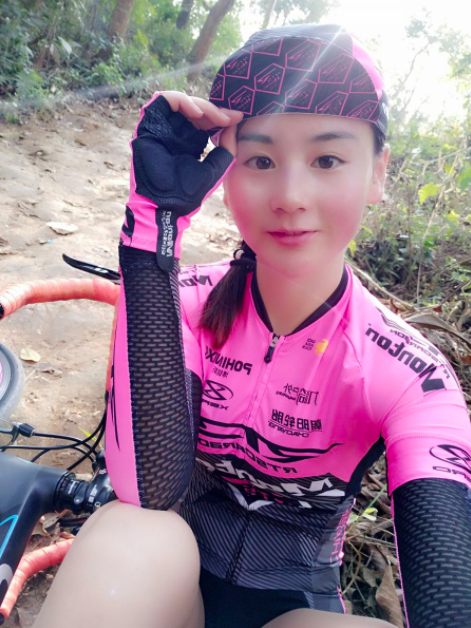 Fan Xin is the youngest rider in the team. She first participated in Mount Huangshan Race in 2014 and has competed in many domestic races since. She is a strong rider and hopes to soon compete at higher levels.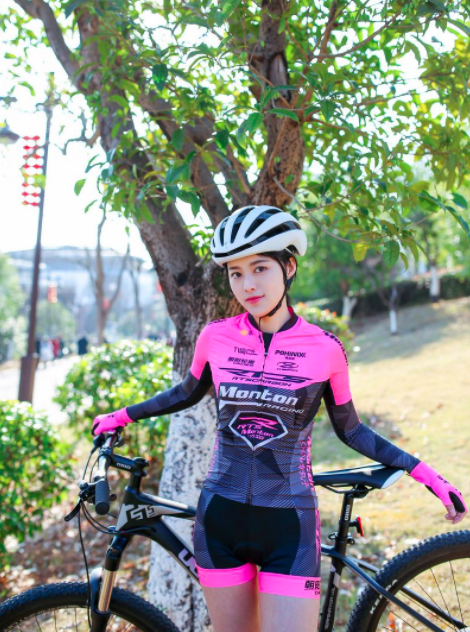 Li Jing Yao is passionate about cycling and also enjoys boxing. She loves the challenge of racing and pushes herself to the limit to further her cycling ambition.
Wang Li has four years of cycling experience. She particularly loves the mountain climbs and in her short time riding at competition level she has quickly moved up the rankings and achieved a number of cycling awards.